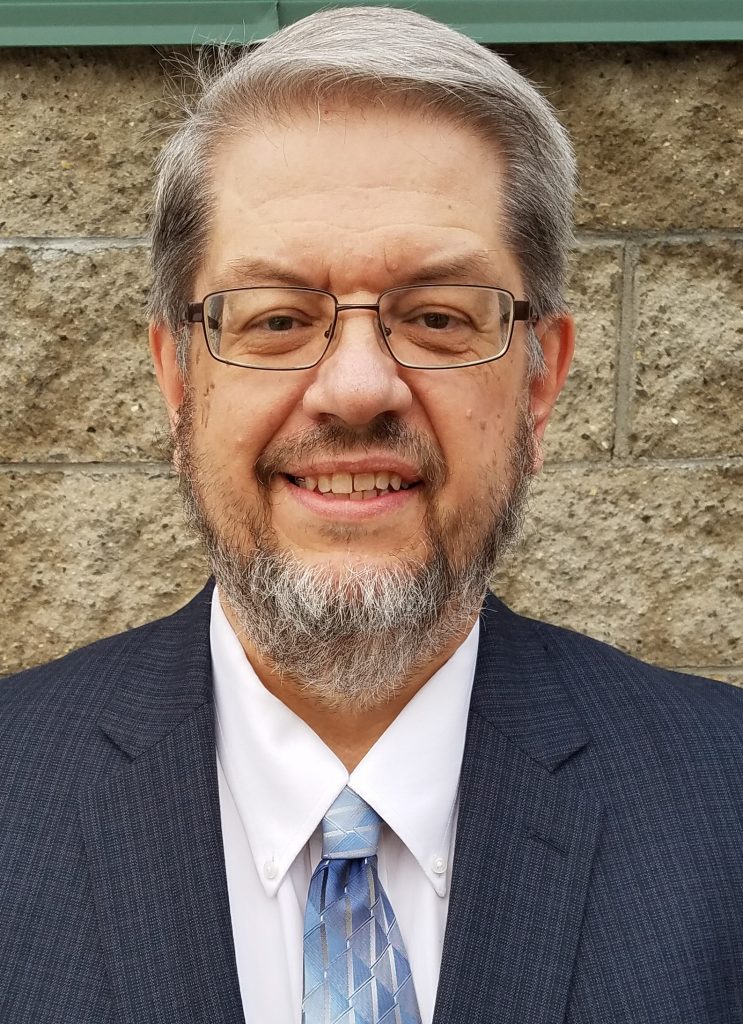 Hi, I'm Paul Dorr. I am a Christian and have been married to my high-school sweetheart for 46 years. We have 11 children and 32 grand-children so far.
A partner and I used to own a community bank. I sold out in the mid 1980s and began consulting to the banking industry, doing troubled bank turn-around plans and due diligence exams for investors.
Disgusted with our money system and government regulation I walked away from it all in 1988 and got heavily involved in the pro-life movement. In 1991 I started consulting to taxpayers to stop wasteful building proposals at the ballot box.
In the last 30 years I've helped defeat a proposed new zoning ordinance, tax levy overrides, repeal city ordinances and consulted on nearly 80 bond campaigns saving nearly $4,000,000,000 in future property taxes. I've worked in nine states.
Testimonial
Without Paul, we would have never had a chance. In fact, there would have been no "we." I did not have a clue how to get started, recruit like-minded people, organize a committee, or raise funds. I had no idea how to run a campaign, what to do, how to use the media, what to say, how to write copy, or how to spend the funds effectively. The way I was considering proceeding, if I tried anything at all, would have been totally wrong. The odds are stacked against the average citizen. The governing bodies, the bureaucrats, and special interest groups have the upper hand. We needed an equalizer. Paul Dorr was the equalizer.
Charles Vaughn, Nederland, TX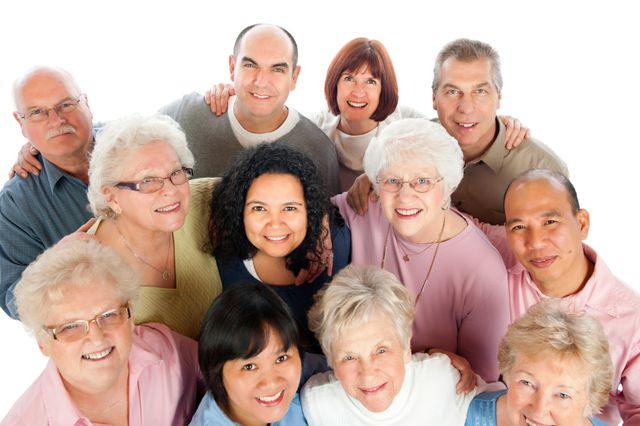 More Testimonials
After what we learned working with Paul Dorr in the Fall of 2021, I'd recommend your community group purchase these training videos as soon as you can.  
Sheena Haack, Kensington, MN 
When 'We The People Aiken' decided to oppose a $350 Million Dollar (including interest) School Tax Bond we had no idea that the odds were stacked against us. The elite in our town, bankers, lawyers, our Chamber of Commerce, and local newspaper heavily promoted this property tax by spouting that we needed to build six new schools "For the Kids" and we should all "Just say yes for the Kids". One phone call with Paul Dorr was all it took to understand that we were in over our head. Paul has an unbelievable knowledge base, and is a patient, kind and Godly man. He tells the truth in love and believes that the real battle ground for our freedom starts locally in our City and County Councils and School Boards. After working with Paul for almost 18 months, I highly recommend his services to anyone that wants to stop the over taxation and growth of their local government. For us, he was worth every penny!
Debbie Nix, Aiken, SC
Over the last 5 years, Paul Dorr has been the most effective grass roots advocate in all of Minnesota. The funny thing he doesn't even live here. Paul's work in different school districts working with public watch dog groups has been amazingly effective in defeating school district tax and bond referenda. I have teamed up with Paul and his clients in respective school districts to successfully challenge school district campaigns for their abuse of campaign finance laws, refusal to comply with Minnesota's government data practices act and violations of the Free Speech Clause of the United States Constitution. Paul Dorr and his clients have been tenacious and successful – a wonderful combination.
 Erick G. Kaardal, Esq., Minneapolis, MN 
If your community group is facing a proposed massive capital spending program
by a local government body and it needs local voter approval, these one-of-a-kind
courses will give you the winning edge. The lessons learned will serve your group
well past Election Day. See our video training products here. You can
review and purchase one or the entire bundle of (10 + 1 free bonus) courses below.
Check your inbox to confirm your subscription